Environmental & Recycling
There are many responsibilities inherent in being one leading manufacturer of rechargeable batteries. At OREMA, we're doing our best to gain this. OREMA does with the resources due to the policy minimizing the environmental impact of all its operations.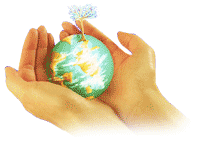 OREMA's environmental policy:
Developing products that will have a minimum effect on our environment;

Ensuring that our operations and products meet or exceed government requirements;

Emphasize on pollution prevention, reduce the amount of pollution; monitoring, controlling and eliminating, where possible;

Continue to improve the efficiency of the energy and resources;

Look us as one part of the communities in which we operate.